Nice Côte d'Azur Airport
[ NCE / LFMN ]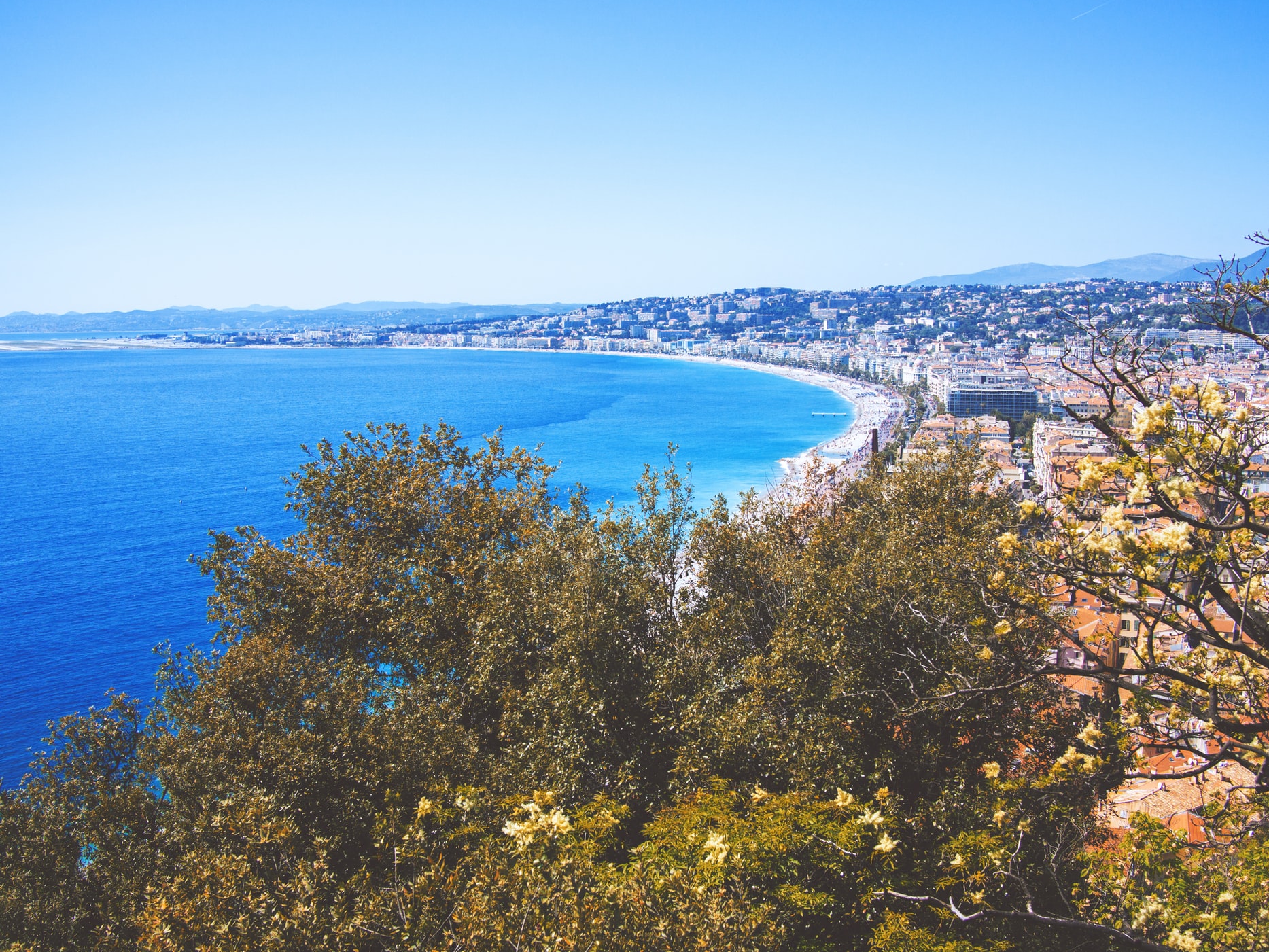 Nice Côte d'Azur Airport, in Provence-Alpes-Côte d'Azur, is a civilian airport with two runways suitable for private jet operations.
The airport is located 7 km south-west of the city of Nice.
AlbaJet can organise private jet charters to & from Nice/Cote D'Azur, with aircraft up to the size of Heavy Jet.
Business Aviation Terminal
The Business Aviation Terminal (in french Terminal Aviation Affaires), located next to Terminal 2, covers an area of 1,500 m2 (16,150 sq ft). Opened in 2010, this terminal contains the operations rooms, VIP lounges, crew lounges and offices of several business aviation companies.
The business aviation terminal can be accessed directly by car, allowing quick and pleasant access to the departure lounges.
The following FBO (fixed-based operators) are located within the Business Aviation Terminal:
Airports in the vicinity of Nice Côte d'Azur Airport
Flight times to nearby major cities
Milan: 24 minutes
Rome: 45 minutes
Barcelona: 47 minutes
Stuttgart: 57 minutes
Looking for a charter?
AlbaJet is available now to organise a private jet charter to or from Nice:
Airport Facts
Locality:
Nice
State/Region:
Provence-Alpes-Côte d'Azur
Country:
France

Airport code:
NCE / LFMN
Elevation:
3 m (12 ft) above sea level
Type:
Civilian
Number of Hard Runways:
2
Longest Runway:
2.962 m (9.721 ft)
Instrument Landing System (ILS):
Yes
Current Temperature:
15° C / 59° F (reported 33 minutes ago)